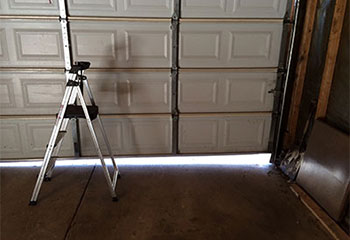 Genie Opener Repair
Customer Issue: Faulty garage door opener.
Our Solution: The door was stuck midway after the opener stopped working suddenly. We opened the Genie unit and found the fuse to be tripped. We immediately replaced it and the door was back to normal.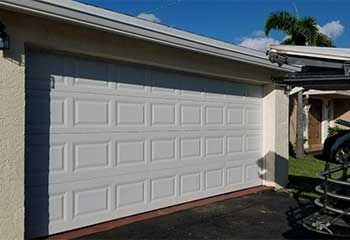 Garage Door Troubleshooting
Customer Issue: Garage door does not open.
Our Solution: We inspected the door system and found that the issue was in the opener as well as the rollers. Adjusting the sensitivity of the opener and quick lubrication brought the door back to life!
John Rodriquez
- San Marcos