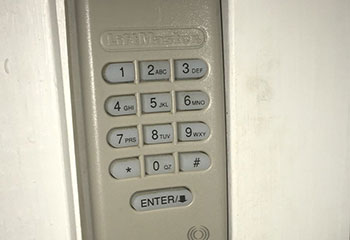 Opener Remote Control Failure
Customer Issue: Tried opening her garage door one morning and found that the remote control isn't working.
Our Solution: The first thing we did was open the remote handset's casing and examine its wiring. The problem didn't seem to be there. The second thing we did was test the wall switch and check the opener for specific failures to see if the remote. True enough, we found that the receiver antenna was damaged, and replacing it with a new one solved the issue.
Becky Donavon
- Hidden Meadows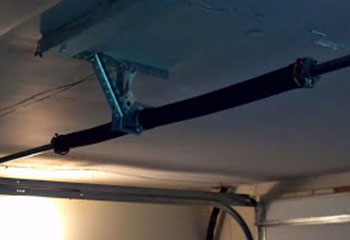 Spring Replacement
Customer Issue: One of the extension springs broke during operation.
Our Solution: After removing Mr. Kalapous' vehicle from the garage, our team unhooked both springs and attached a pair of replacements to their housing. We made sure the lift cables weren't damaged as well, and then performed a few tested to ensure the door could move without issues.
Pietro Kalapous
- San Pasqual Valley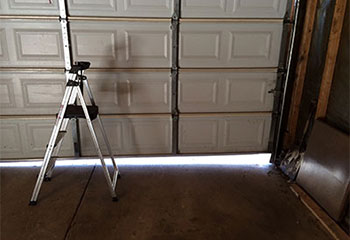 Genie Opener Repair
Customer Issue: Faulty garage door opener.
Our Solution: The door was stuck midway after the opener stopped working suddenly. We opened the Genie unit and found the fuse to be tripped. We immediately replaced it and the door was back to normal.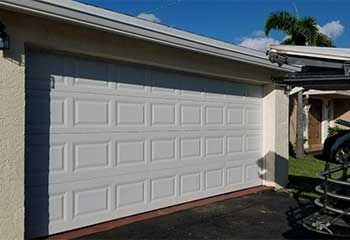 Garage Door Troubleshooting
Customer Issue: Garage door does not open.
Our Solution: We inspected the door system and found that the issue was in the opener as well as the rollers. Adjusting the sensitivity of the opener and quick lubrication brought the door back to life!
John Rodriquez
- San Marcos